Raising Awareness
In honor of breast cancer awareness month, we've launched some exciting new partnerships, aimed at bringing
you more helpful content, exciting giveaways and exclusive products. Check them out before they're gone.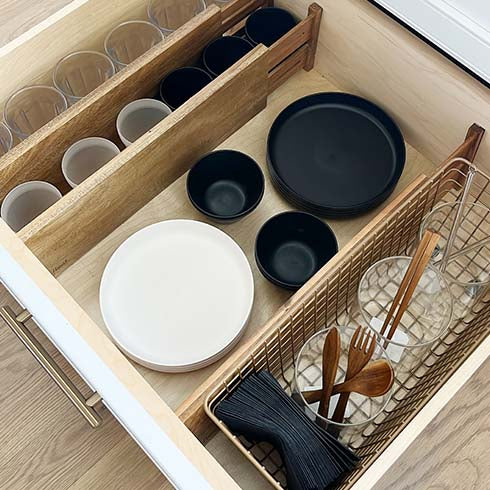 We've partnered with the home organizing experts at NEAT Method to offer a giveaway that'll help you get everything in its place. One lucky winner will win a $700 prize package including a 30-minute virtual consultation from a NEAT Method home organizing expert, plus $250 shopping credits to both Stage and NEAT Method. Giveaway ends 10/28.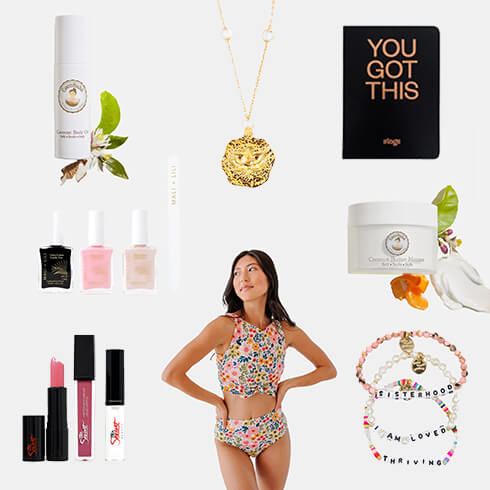 We're looking forward to celebrating the day that marks the
end of breast cancer. So we partnered with Breast Cancer
Research Foundation (BCRF) to help fund their cutting-edge,
life-saving research.

We launched an exclusive collection o with Cocobaba, Elia
Fulmen, Little Words Project, Lime Ricki, Mali+Lily and The
Sexiest Beauty— plus our own Stage x BCRF merch!

10-20% of the sales of this collection over the next year will be
donated to BCRF.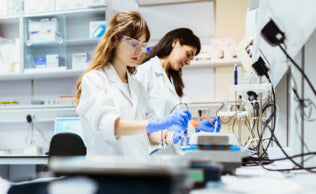 Learn more about their most promising research
initiatives, including a breast cancer vaccine.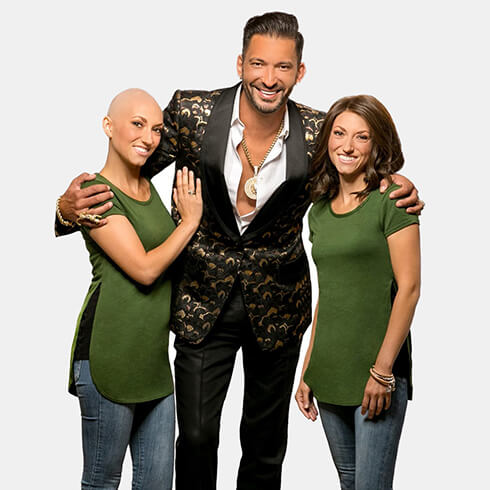 We've teamed up with Wigs & Wishes to offer a free wig and
styling consultation for 8 winners! If you're experiencing hair
loss as a result of cancer treatments or have a friend who is,
apply or nominate them now. Giveaway ends 10/31.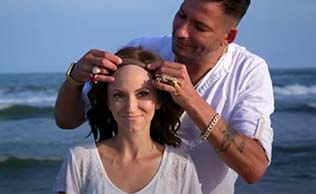 For tips on how to select a wig and wear with
confidence, read our Q&A with Wigs & Wishes
founder and celebrity stylist, Martino Cartier.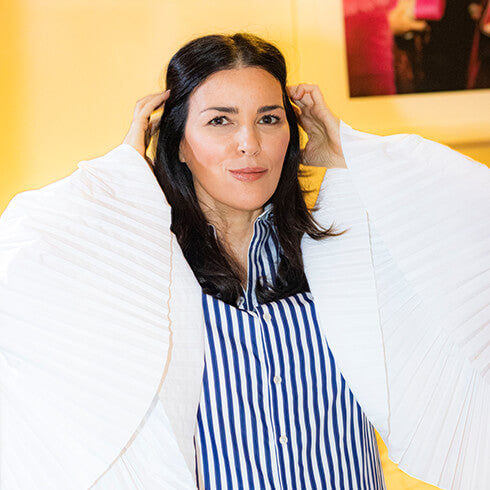 We teamed up with the award-winning stylist, breast cancer
survivor and tastemaker Ann Caruso, to bring you an exclusive
edit of her favorite items from Stage, plus her tips for how both
patients and supporters can best navigate treatment.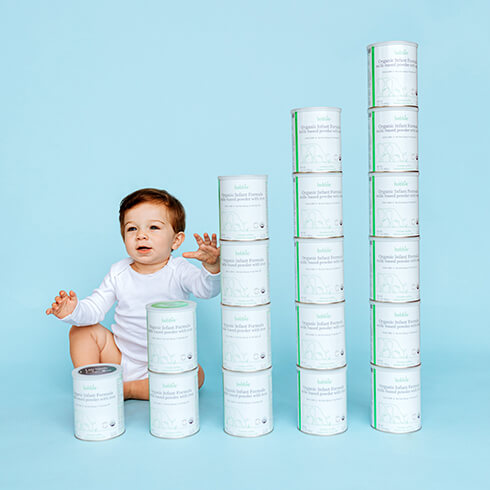 We teamed up with organic baby formula company bobbie to
sponsor a full year ($4,000 value) of free formula and Stage
shopping credit to 5 moms who are unable to breastfeed due
to breast cancer. Each mom also received a spot in their
coveted bobbie-Breasties support group..

Read the inspiring stories of two of the bobbie-Breasties who
became mothers after breast cancer.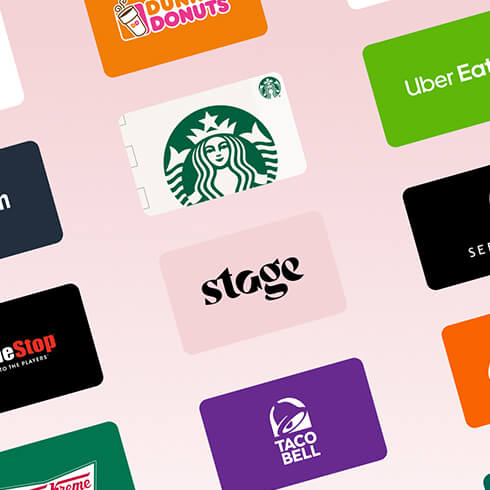 We're excited to announce we're live on Givingli! Now you can send
a virtual greeting and Stage gift card from the Givingli app. A digital
gifting platform for a new generation of gift-givers (we're obviously
into that!), Givingli has endless adorable greeting card options; read
the blog post below for our founder Virginia's top picks.