Shop By Treatment
Breast cancer is overwhelming enough as it is. We've been there –– and we're making it easier. From
the necessities to the luxuries, our team has hand-picked essentials for every type of treatment.
Surgery
Our edit of essentials will make your post-surgery
experience more comfortable, from button-downs to
bras to silky soft pajamas.
Chemotherapy
Consider our collection of skincare, head wraps,
and loungewear the perfect partners to aid in your
chemo journey.
Radiation
Curated by survivors, these items offer
your body (and mind) some extra TLC.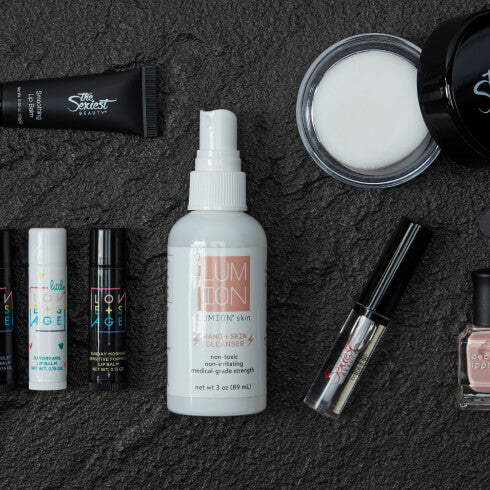 Post-Treatment
The best in clean beauty, swimwear, and more will help you
maintain a healthy lifestyle while enjoying this next stage.